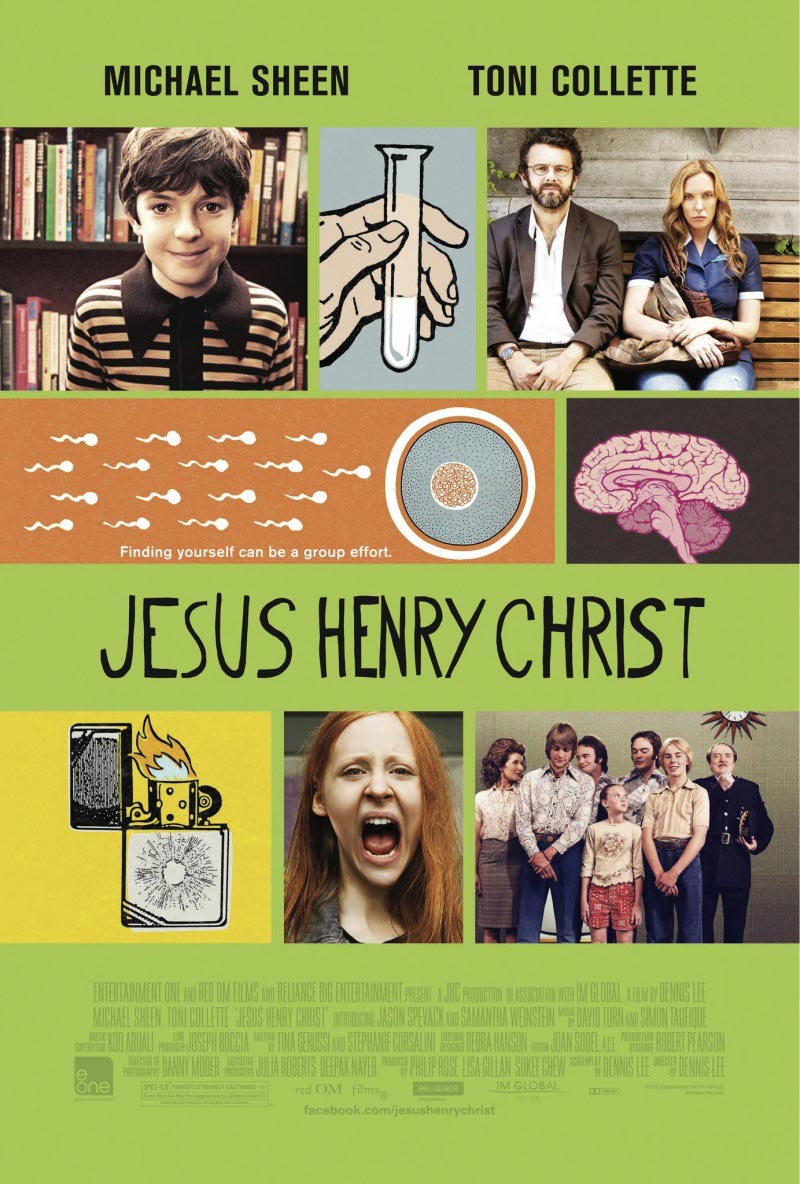 I adore this film - it is technically your standard indie comedy but it's just the perfect kind of film to make a good night of viewing. I love Toni Collette and she does another great job in this film, as did the entire cast actually. They have amazingly original and funny characters to play, and do justice completely.
Most films like this you can see them setting up a plot that'll pay of later for whatever reason, and although this film isn't an exception to that rule, it does so in a way that makes it seem fitting, not unexpected but contentedly right.

A lot of laugh out loud moments, and some interesting moments of heart-warming change - such as the Playground scene, and even though the Post-It Storm scene involves CGI which usually seems out of place in an indie film, again, it's done just well enough to be feasible.
I see Julia Roberts produced this and although I haven't a clue if she's done much producing, I felt this was done really well and I'd be eager to watch anything she'll do in the future.